Company Culture With Care In The DNA
Your career is more than just a job, and it's a lot more than merely logging hours to get a paycheck. The right company values you, appreciates your job skills, and embraces your personality to the fullest as you achieve meaningful work to progress your career. Do you work for a company that views your job and career like that? If not, consider joining us!
At Alliance, we are devoted to investing our best efforts in healthcare providers, doing the right thing without question and treating others with kindness, all while having a bit of fun. In short, we are the behind-the-scenes support for healthcare organizations through locum tenens placements.
Do you want to join us in our efforts? Here's a few additional reasons why Alliance may be just the place for you.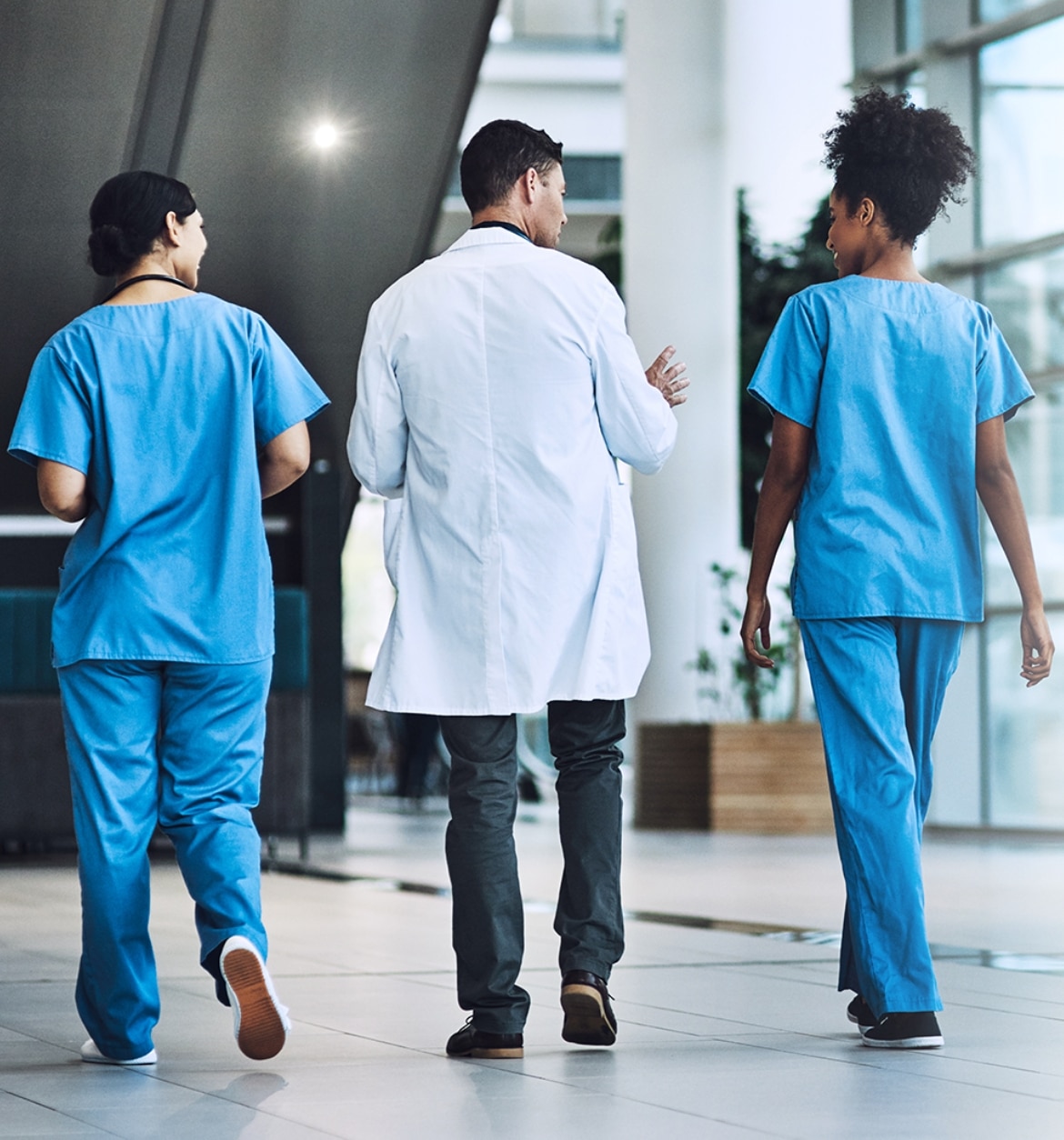 We are unapologetically ourselves. As a family-founded business, we've created a caring culture with a laid-back atmosphere – we are a people-first business. We have fun and support each other in all that we do. Do we care about financial success and surpassing goals? Absolutely, but we care more about who we are building our company with and how we treat one another.
We want you to find the right balance for a schedule that works for you. Some team members work in the office, some make progress on their to-do list from home or even a local coffee shop. We support you working wherever you need to be successful.
To us, wellness encompasses comfort, health, and happiness. Our benefits packages, for employees working over 30 hours per week, include your social health, professional health, financial health, physical health, and emotional health. You pick the plan that works best for you.
Perks – A Snapshot Of
What We Provide
We are here to connect communities, physicians, and patients with healthcare solutions for today and the future. Are you ready to make a positive impact with us?