Removing Obstacles &
Supporting Staffing Needs Nationwide.
In the thick of day-to-day operations, staffing your healthcare team is of utmost importance. You need the right providers with the right experience to deliver quality care for every patient who comes into your doors. In any US state, we can support you, whether your organization is a large healthcare system, group practice, small-town hospital, or academic facility.
We help uncover new perspectives for sustainable solutions that don't just stop the fatigue of staff turnover but deliver exceptional and experienced clinicians who work hard to provide the care your patients need day-in and day-out. As we analyze the current conditions of your facility, our team creates both short and long-term plans for the well-being of your people.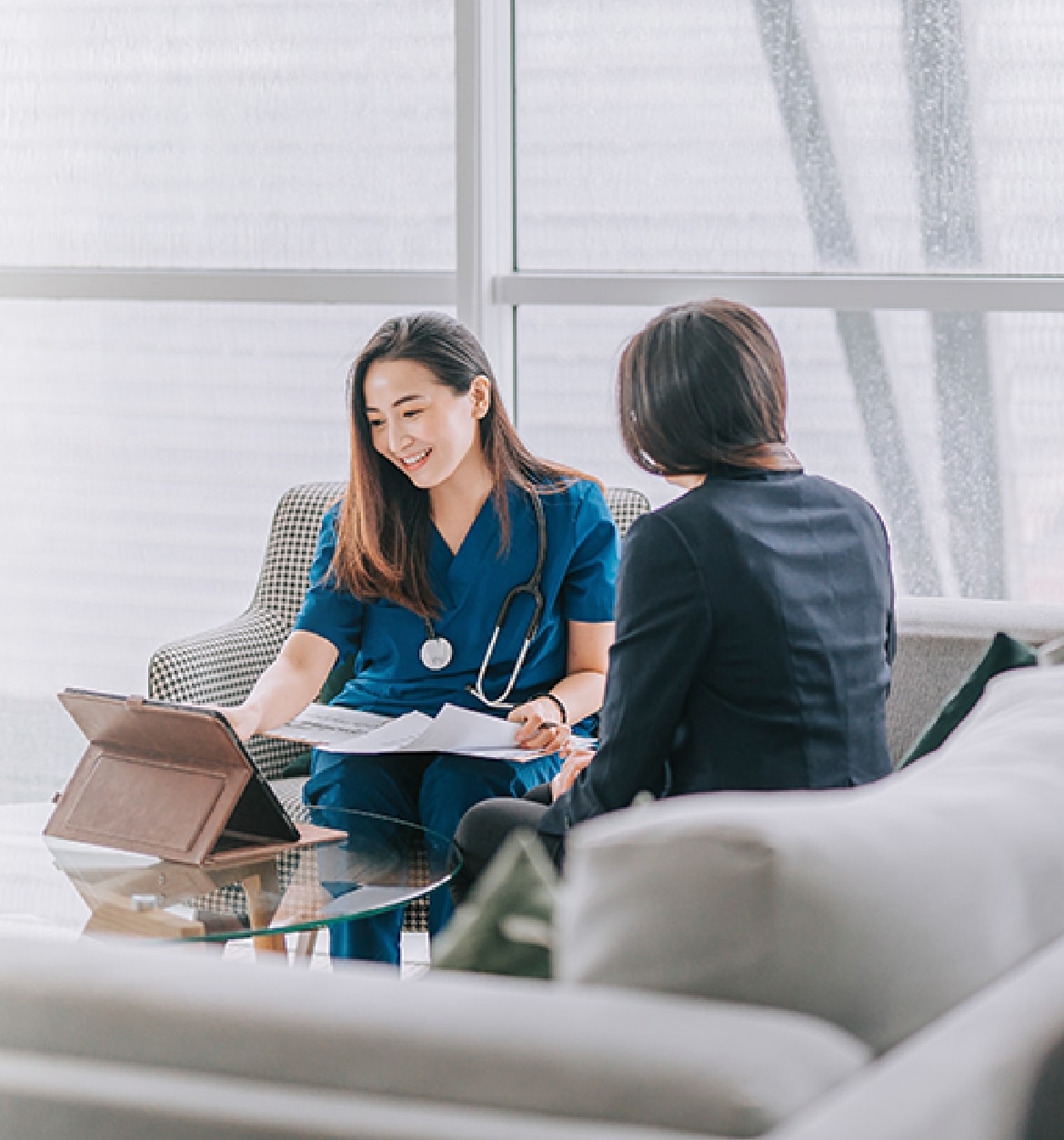 On a national basis, we work in a variety of specialties with physicians, CRNA, nurse practitioners, and physician assistants who will fit right into your setting, working as part of your team.
Our goal is to simplify your workforce management at every turn. That's why we arrange locum tenens' travel plans with 24-hour support and assist in all credentialing, verification, and application paperwork. We take care of the details so you can take care of your people.
Connect with our team to learn more today.