Locum tenens comes from a Latin phrase that means "to hold the place of, to substitute for" and refers to the temporary placement of a provider in a hospital, clinic, private practice, or physician group to provide staffing assistance for short- or long-term needs. Generally, the healthcare facility pays the agency, and the agency, in turn, pays the provider as independent contractors. It's a simple agreement that opens a world of opportunities for healthcare workers.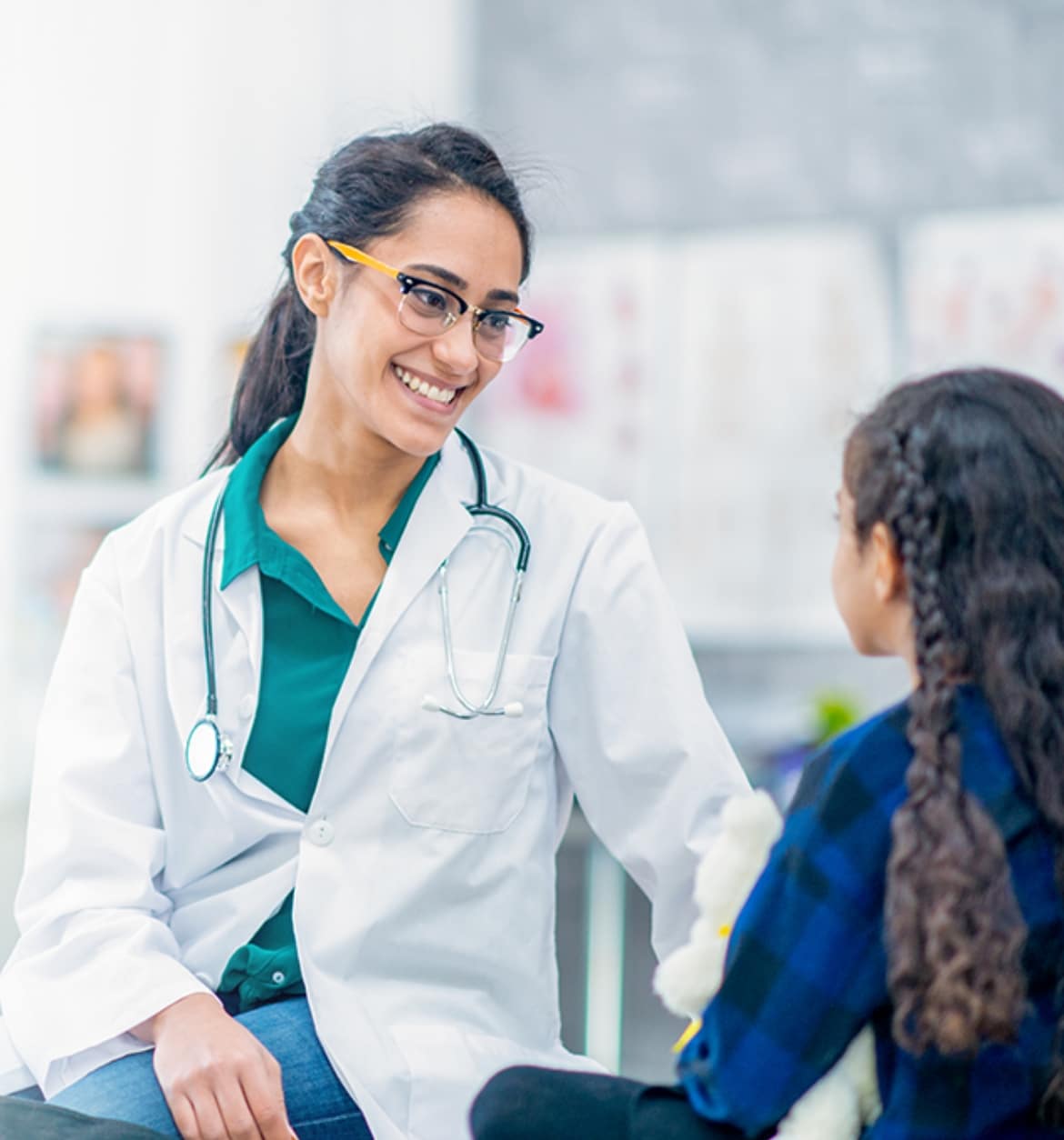 Locum tenens opportunities fit medical professionals in any phase of a career: solo practice professionals, physicians just out of residency, experienced and salaried physicians, and even those who have been in retirement.
Alliance works with providers to find and offer jobs and schedules that fit your preferred lifestyle. Not only can you choose assignments to fill any void, but you can meet new connections, expanding your references and manage multifaceted caseloads. Locum tenens experience provides a remarkably diverse background that medical facilities see as an asset.
Locum tenens can be as simple as picking up a few shifts for physicians taking an overdue vacation or filling in for term needs. Many healthcare organizations use locum tenens providers on a consistent basis for the gamut of their staffing openings. With Alliance, providers can create thriving, satisfying, and prosperous careers by exclusively taking these opportunities or just moonlighting on a periodic basis.
Why should you consider locum tenens options? You get to enjoy benefits like:
Ready to start your next chapter with a locum tenens opportunity? Take a look at our openings and apply today!