We find the right position so you can focus on what you do best — taking care of people.
Through our nationwide network of opportunities in hospital, academic, and private practice settings, we provide options to meet your schedule.
Finding healthcare positions and processing paperwork isn't just overwhelming but time-consuming. Alliance can help alleviate those stressors. We work with you to find assignments that meet your schedule while supporting you in credentialing and licensures.
Our recruiters care about your priorities and review assignments until they find the one tailored to your life and practice style. You don't have to go on this journey alone; we stay with you through each step.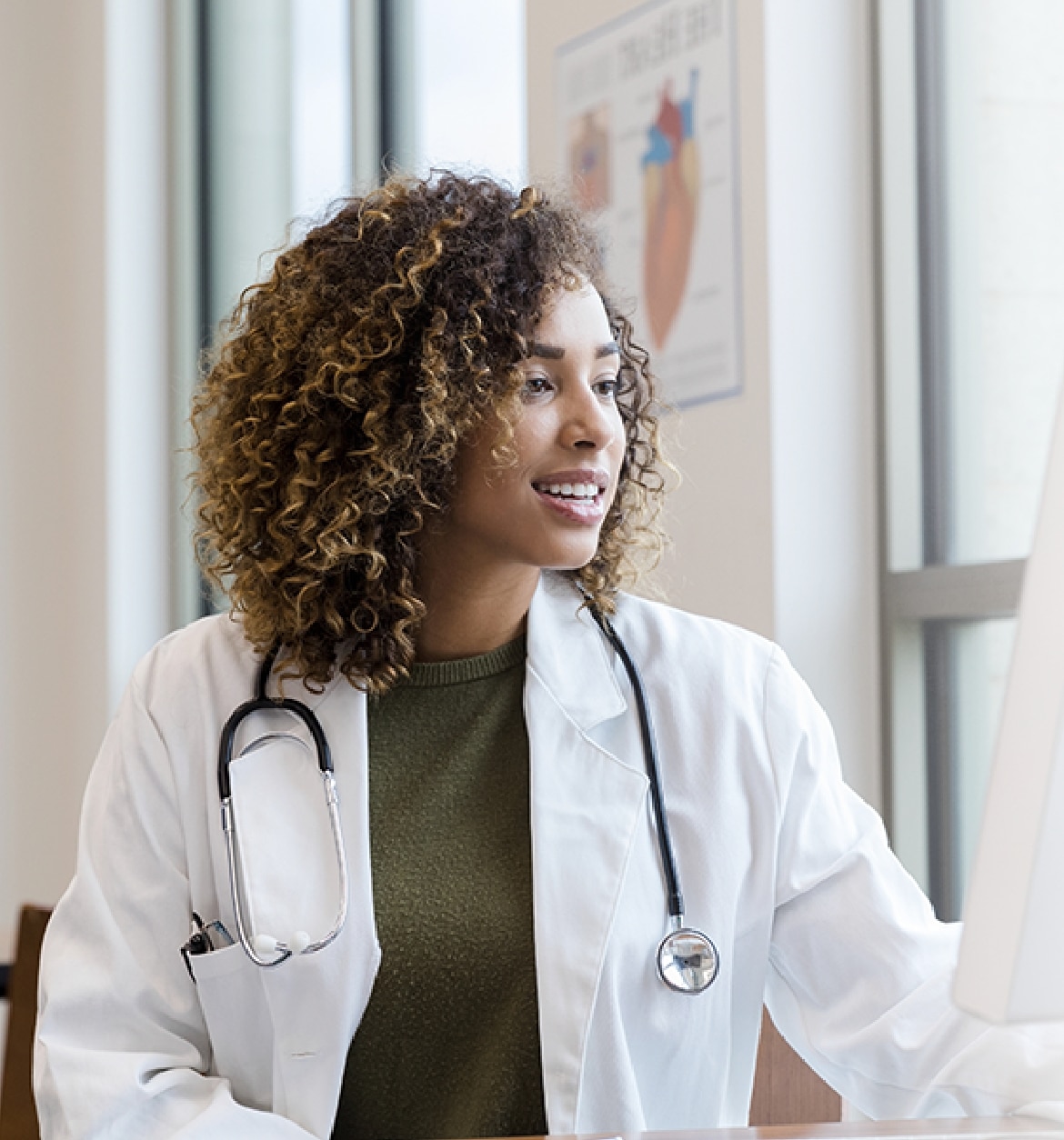 As a healthcare provider, you have dedicated your career to helping those in need – you deserve support in return for your own needs. That's precisely why we provide options that open the doors for your personal and professional growth as a physician, nurse practitioner, physician assistant, or CRNA.
Let us simplify your schedule by locating your next opportunity today.
We create the right work-life balance that suits you through locum tenens assignments. We have your back and are always ready to: