These dedicated leaders are at your service, connecting communities, physicians, and patients with opportunities.
We lead by example and take a 'people first' approach. We work together to achieve our common goal of finding physicians, CRNAs, Physician Assistants, and Nurse Practitioners assignments where they are needed.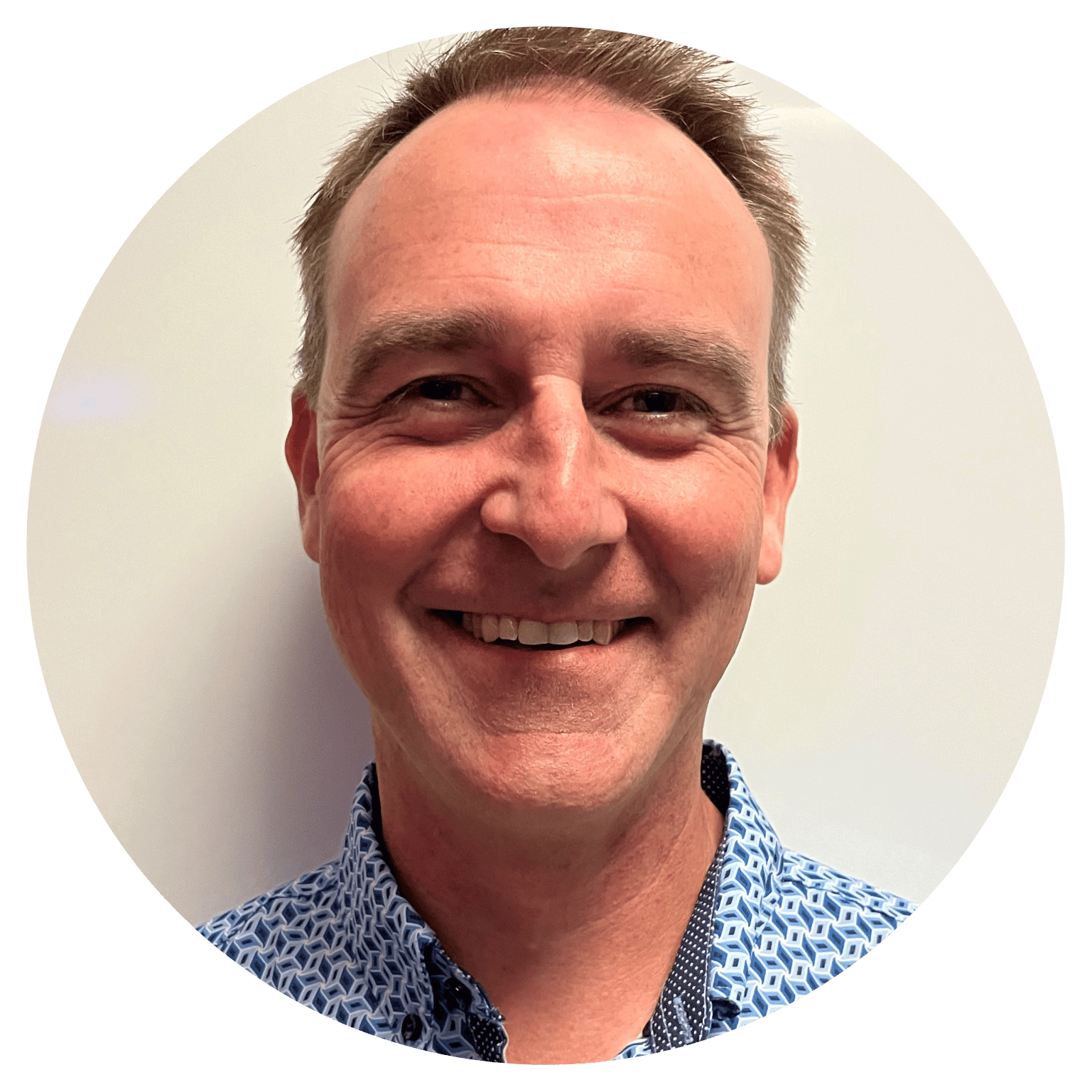 James Hamilton
Chief Executive Officer
James is responsible for the company's growth and expansion. He has a strong passion for leading the company in a way that glorifies God. His goal is to focus on building and preserving a culture known for treating people with kindness and supporting them in achieving their goals. 
Marc Bowles
Chief Operating Officer
Marc oversees the company operations and guides the company's workflow strategy, efficiency of business functions, and collaborating with other executive staff to set and meet objectives. Before joining Alliance, Marc held various positions in operations, sales, and marketing across multiple national healthcare staffing companies. 
Kathy O'Shaughnessy
Chief Financial Officer
Kathy is responsible for all aspects of the organization's financial functions, including billing, payables, payroll, accounting, audit, tax, treasury and financial planning and analysis. Kathy has 27 years management experience in healthcare accounting.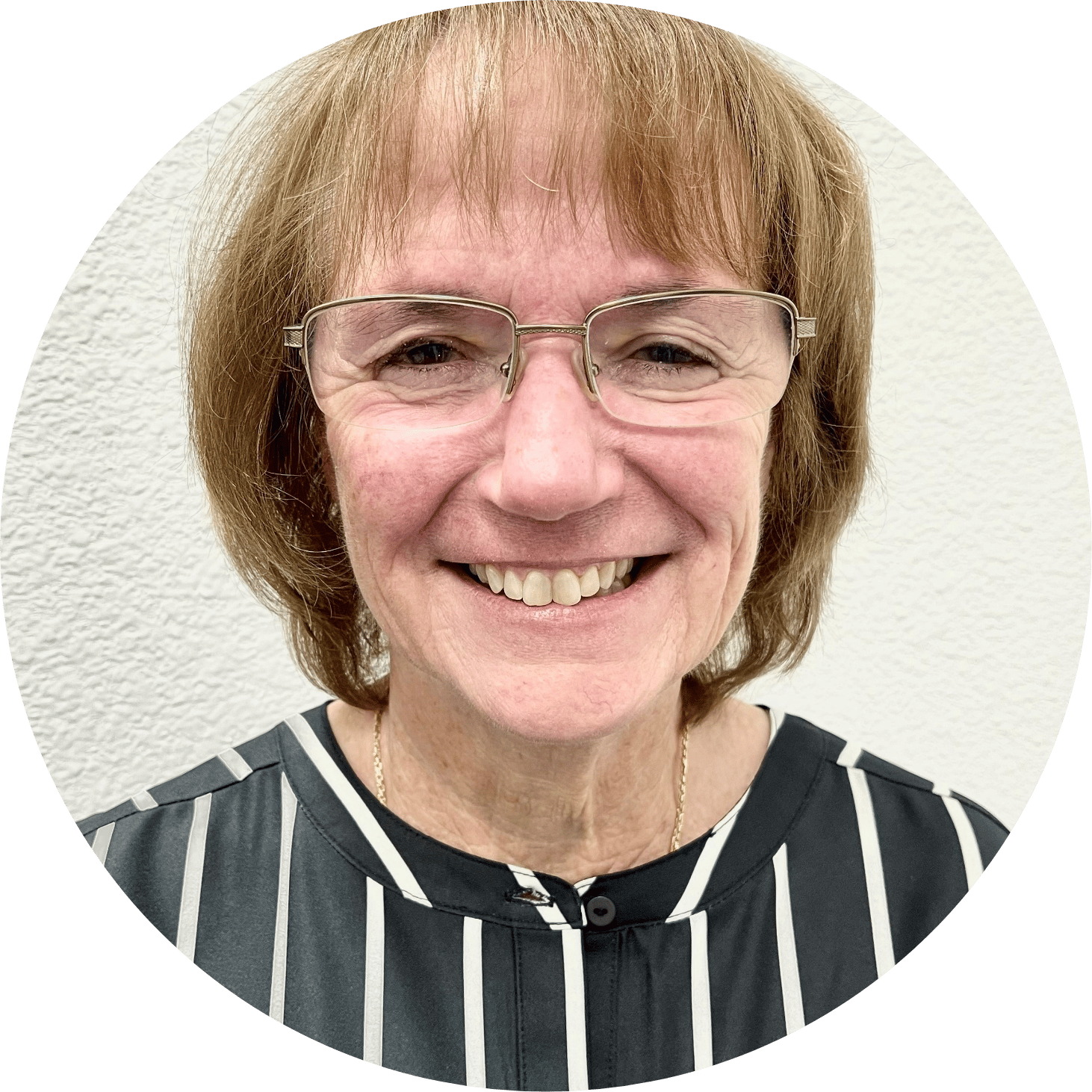 Mary Glover
Executive Vice President of Operations
Mary manages shared services and special projects for overall business operations and strategic initiatives. She is responsible for human resources, marketing, travel logistics, business analysis, and intelligence.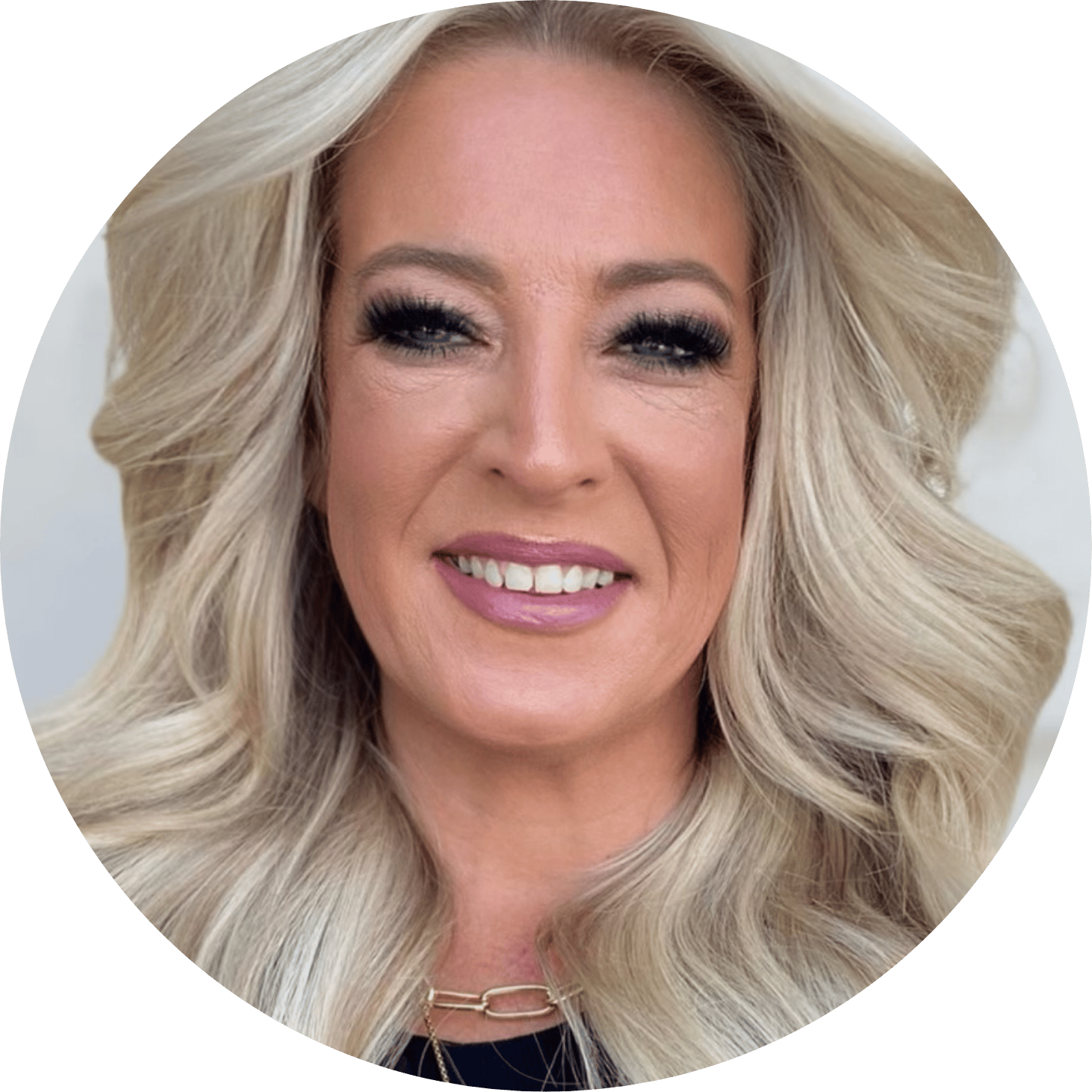 Charity Taylor
Executive Vice President of Locum Tenens
Charity is head of the locum tenens service line and oversees all areas of the sales operations, including day-to-day operations of provider licensing and verifications, and strategic execution. She has a proven career in developing and leading high-performing sales organizations with national healthcare staffing companies.